We all met up in a bar in a central Leeds hotel. It was one of our more intimate parties and everyone hit it off immediately….
One of our previous Shushi Parties was held in central Leeds at 9pm on Saturday 21 February 2015. The party sold out in days of the tickets being released and was one of the best parties to date! We had… Read More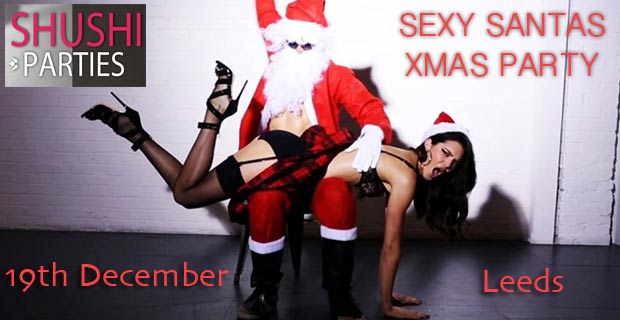 Our Xmas party was held on Saturday 19th December in Leeds. The venue was a great apartment just on the edge of Leeds city centre. It kicked off around 8:30pm with lots of bubbly and white wine being sipped as the guests chatted.