Glamorous Photo Shoots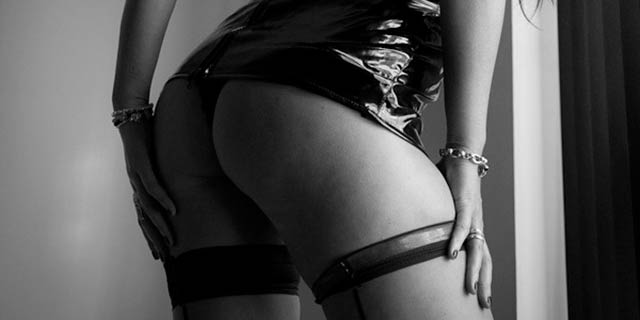 A new venture for Shushi Parties….we now offer glamourous photo shoots for couples and individuals who want some gorgeously sexy images for themselves.
These shoots can be at a place of your choosing or on the day of the party in our plush, exclusive venues throughout the UK.
Have you ever wanted some sensual images of yourself or you and your partner together? Remember the black and white shots of Posh and Becks a few years ago? That's the sort of images you'll receive. Soft lighting, black and white. It's up to you how raunchy you want them! You'll receive a Master CD of all the images, digitally improved and enhanced.
Please e-mail us for more details: info@shushiparties.co.uk
To apply for our next party click here